Opleveringsschoonmaaken na verbouwing
Bijna alle bouwprojecten produceren stofdeeltjes die op de een of andere manier in elke hoek van de ruimte sluipen die je zo zorgvuldig moet verwijden.
Herinrichten
Bouwprojecten brengen prachtige veranderingen aan in onze panden, maar laten een deken van stof achter.
U kunt altijd rekenen op onze vakkundige en professionele schoonmaak, ongeacht de omvang.
Verhuizen of verkopen
Verhuizen kan een enorme hoeveelheid werk opleveren. Bovendien moet u ervoor zorgen dat het huis dat u verlaat schoon is (ofwel om uw borg terug te krijgen voor uw huurappartement of om ervoor te zorgen dat uw huis kan verkopen).
Ontruimen
Bij ons kunt u ook terecht voor:
hulp bij het inpakken/ uitpakken
monteren/demonteren van meubels.
Interne verhuizingen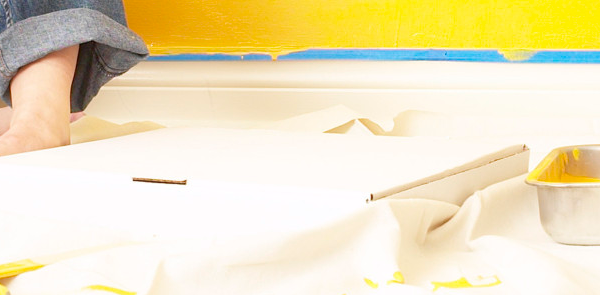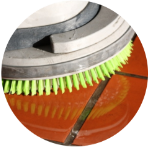 Vloer onderhoud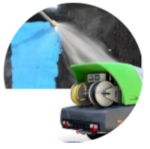 Graffiti kauwgum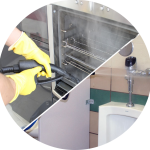 Diepte reiniging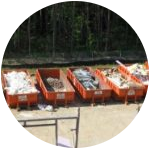 bouw support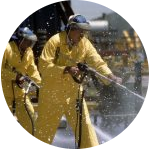 Industriële reiniging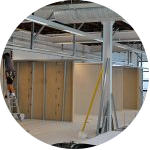 Oplevering schoon
Opleveren is slechts een van de vele hoogwaardige diensten die wij aanbieden.