Tijdelijke personeel
Wamin bedrijfsdiensten beschikt over personeel met kennis en ervaring voor verschillende branches. Zij hebben allemaal de benodigde praktijkervaring uit de sectoren waarvoor wij ons inzetten.
Het voordeel van inhuren is dat u geen omkijken heeft naar het juridische aspect van de werkgever.
Onze branches
Of u nu op zoek bent naar personeel in de spoelkeuken, beheerder van uw gebouw of personeel voor de op- en afbouw van evenementen, wij hebben binnen de kortste keren geschikte kandidaten voor u klaar staan. Al onze kandidaten voldoen bovendien aan de gestelde eisen die gelden binnen de branche waarin zij actief zijn, en hebben vaak ook al relevante werkervaring opgedaan.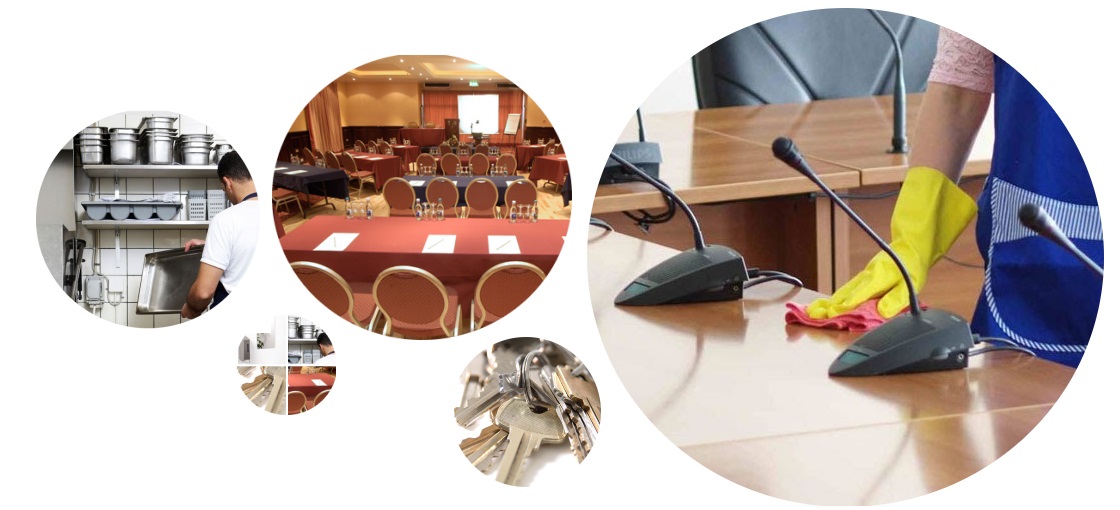 Spoelkeuken
Wamin B.V. kan u tijdelijk of voor langere termijn gemotiveerde spoelkeuken medewerkers leveren.
Onze medewerkers hebben ervaring met diverse spoelmachines.
Hand- en spandiensten
Onderstuening bieden bij:
-In- en uitruimen vergaderzalen
-Opstellen aan de hand van tekeningen
-Interne verhuizingen
beheerder
-Beheer van ruimten en voorzieningen
-Uitvoering melding of klantvraag
-Toezicht
-Klein onderhoud en diverse werkzaamheden