Specialistisch onderhoud
We zijn specialisten in zowel industriële reiniging als commerciële schoonmaakdiensten. We begrijpen hoe belangrijk het is dat uw strakke productieschema's niet worden verstoord en dat alle schoonmaakwerkzaamheden worden uitgevoerd.  Of u nu op zoek bent naar industriële reiniging, fabrieksreiniging of diepvriesbereiding in de levensmiddelenindustrie, wij kunnen u helpen.
Soms heeft u alleen een eenmalige schoonmaakbeurt nodig
Of het nu gaat om een eenmalige schoonmaakbeurt of om een enkele speciale schoonmaakbeurt zoals tapijt of bekleding, onze schoonmaak- experts helpen u graag met het professionalisme en de passie om de klus goed te klaren.
Wat de uitdaging ook is, wij kunnen alle complexe schoonmaakvragen aan.
wij bieden een scala aan speciale schoonmaakdiensten die zowel uw werkomgeving als uw imago verbeteren. En aangezien we al ter plaatse bij uw bedrijf zijn, kunnen we onze speciale services bundelen met andere services om het voor u nog kosteneffectiever en efficiënter te maken.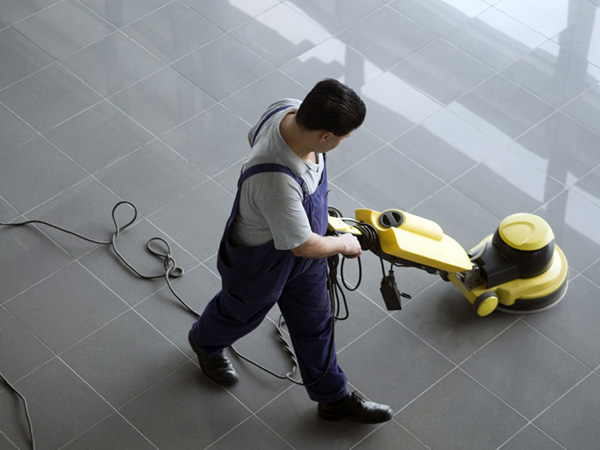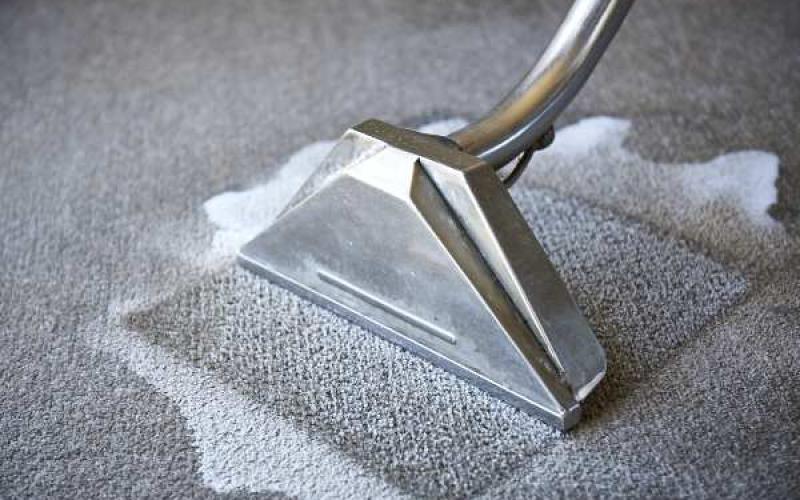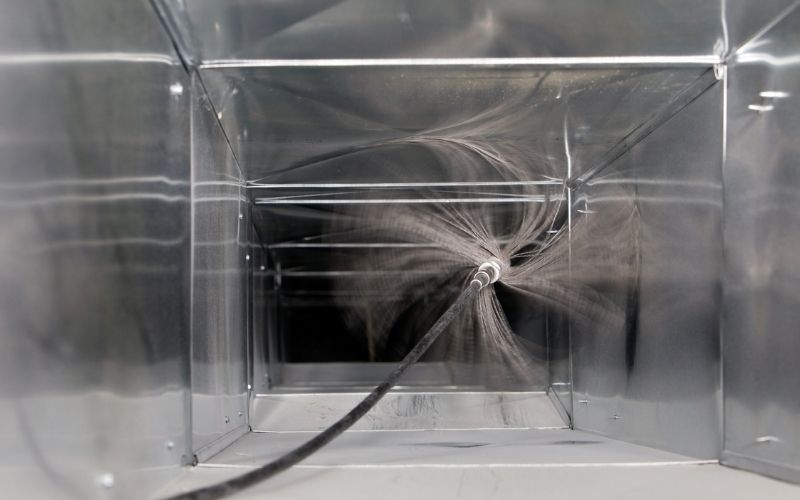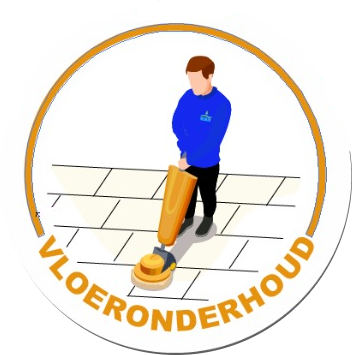 Vloer onderhoud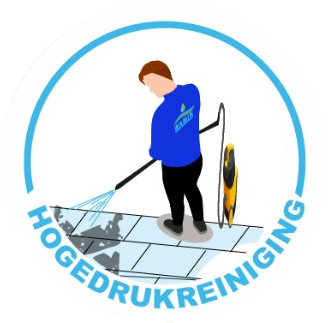 Graffiti kauwgum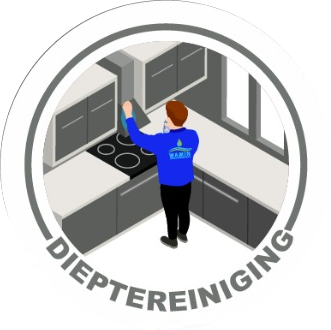 Diepte reiniging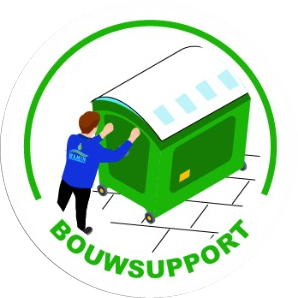 bouw support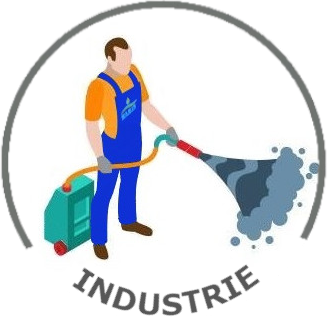 Industriële reiniging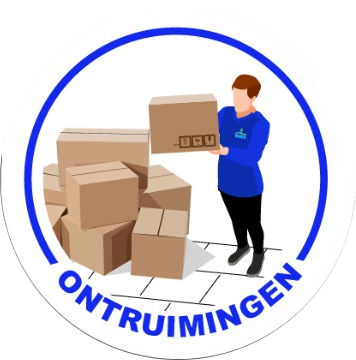 Opleveren-Ontruimen