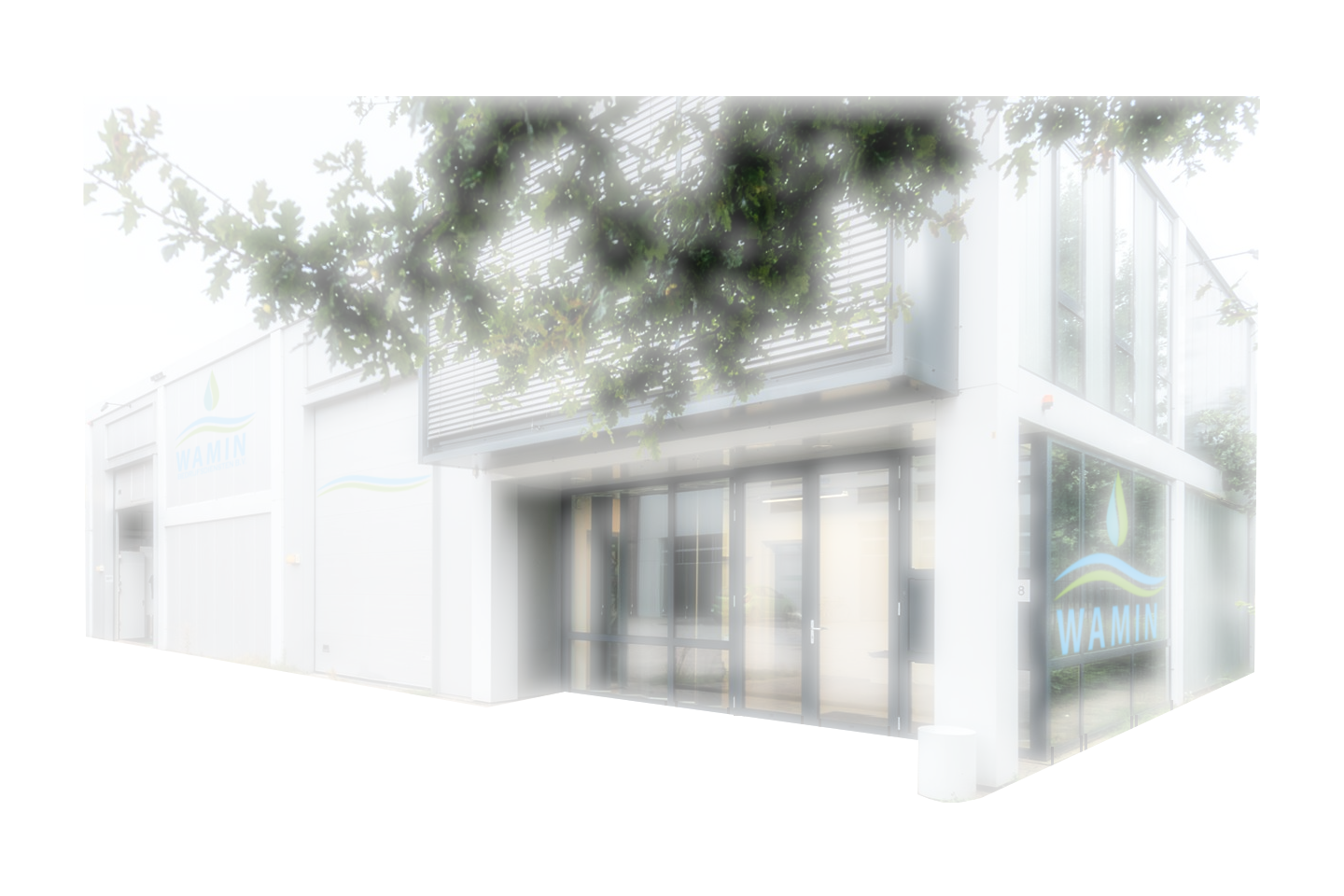 Wamin Bedrijfsdiensten B.V.
Schoonmaakbedrijf met Professionele schoonmaakdiensten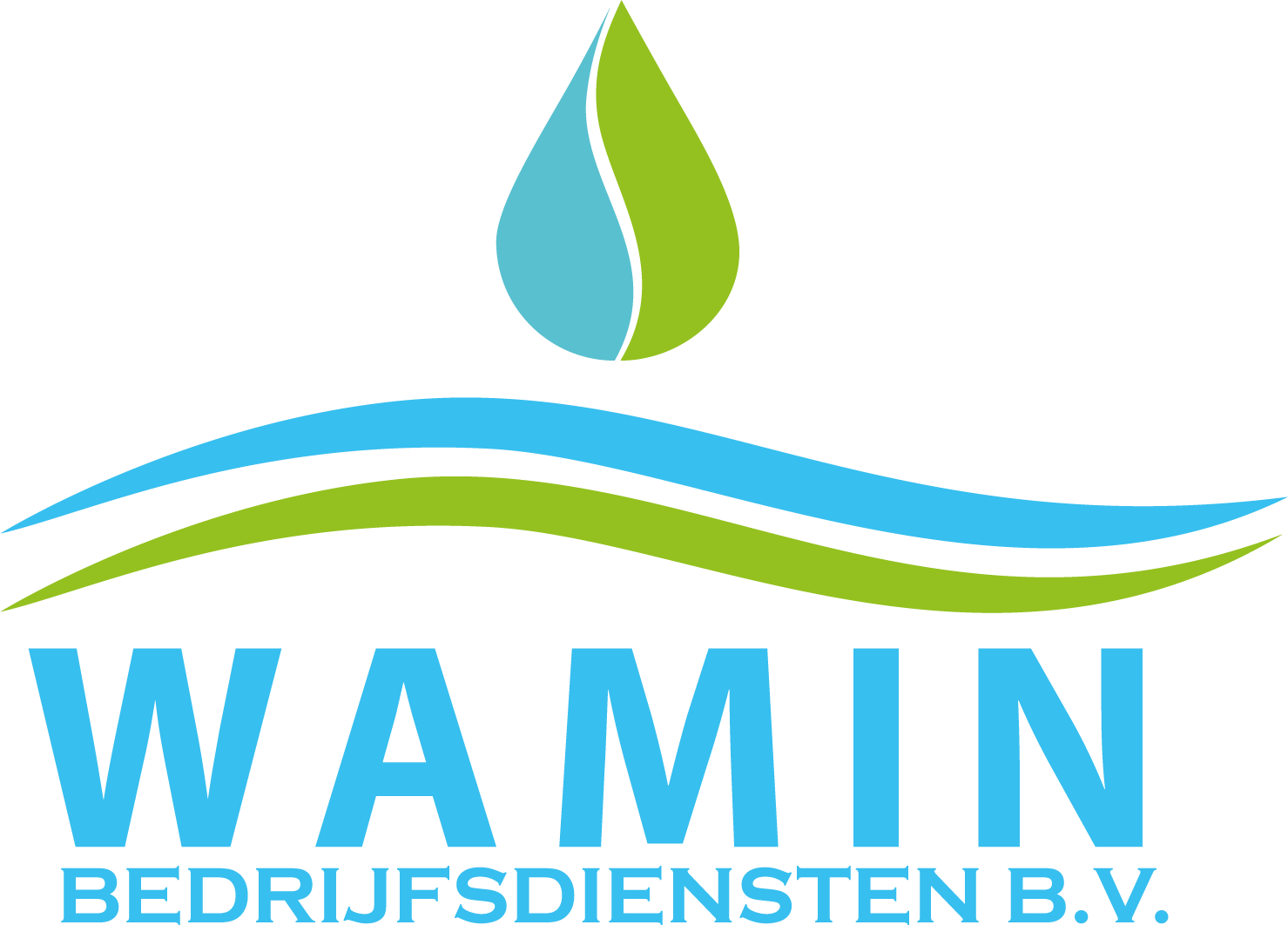 Wamin bedrijfsdiensten B.V.  in het kort
Bent u op zoek naar een dagelijkse of gespecialiseerd schoonmaakbedrijf? Schoonmaakwerkzaamheden liever tijdens kantooruren, of kan dit beter gebeuren op het moment dat er niemand aanwezig is? Wij hebben de kennis, vaardigheden en de ervaring om u te helpen. Wij staan 24/7 voor u klaar hebben met een breed diensten aanbod, heldere afspraken, betrouwbare reputatie en Landelijk actief. Wij hebben  de vaardigheden en de ervaring die u nodig heeft voor al uw schoonmaakdiensten.
Wij staan 24/7 voor u klaar